I am going to record and share my new milestone in this post.
436 Posts In 436 Days
---
For the past 14 months, I am writing one post per day. This blog post number is 436 and this is awesome.
Since the 1st of June 2019, I am writing one post per day.
Content Writing 
---
When I contacted some of the successful people they told me about the importance of content writing. And how it can help in driving long-term traffic to our site.
So I decided to focus on content writing. When I researched and studied the successful internet marketers they produced content regularly.
I asked about the frequency of publishing. They said at least 3 posts per week will be good and one post will be great. So I have gone with the second option "Writing One Post Per day".
I was able to write 3 posts in one day and that's my highest number of posts per day.
500 Posts In 500 Days
---
Writing 500 posts in 500 days is my next target. When I complete that target I hope there will be further development and growth on my traffic. Let's see!
My Earnings
---
Often people ask me is it really possible to earn $100+ in a single day. The answer is YES! My Highest Per Day Earning is $175 In Affiliate Marketing. See the proofs below.

Looking for the latest one?
Back To Back Earnings Within A Few Hours…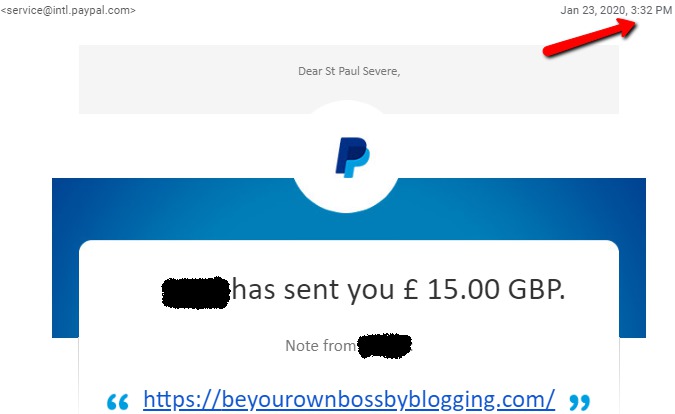 Within a few hours another payout…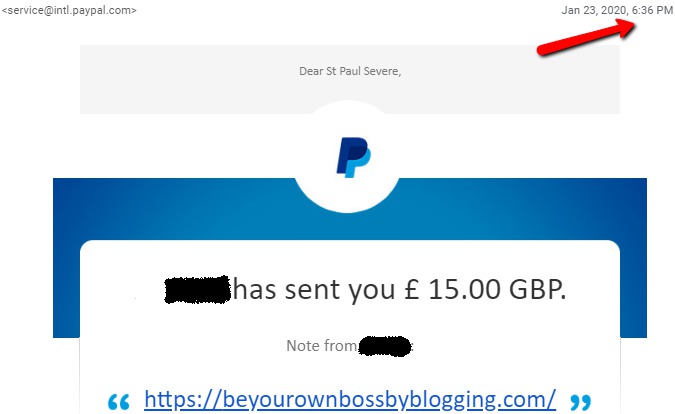 What about recurring income every month?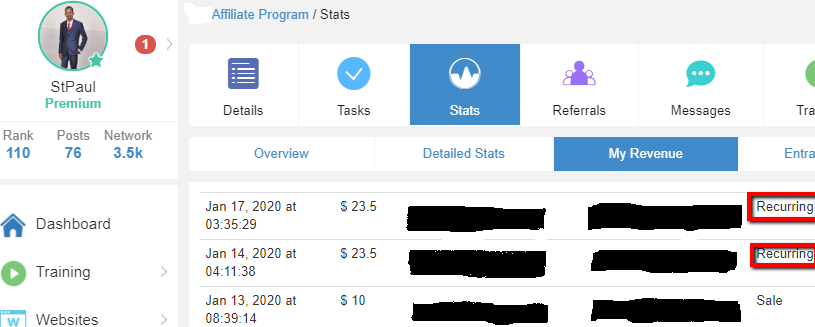 How I Make Money Online?
---
"Success Is A Learnable Skill. You Can Learn To Succeed At Anything." — T. Harv Eker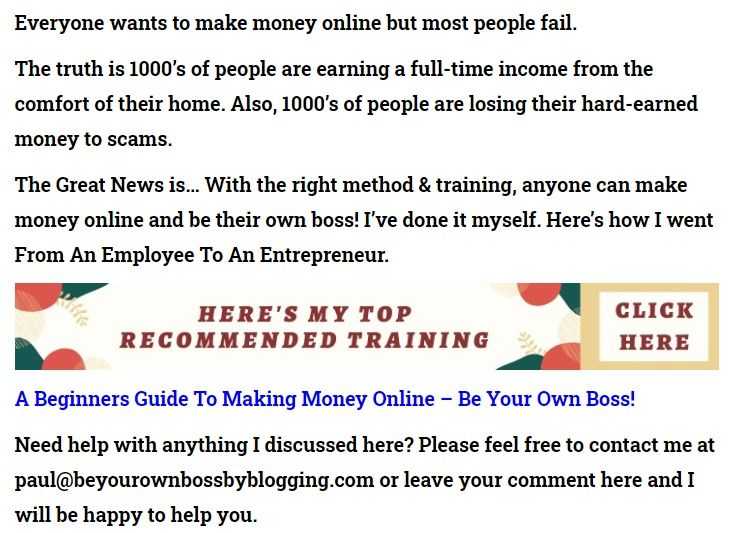 "Affiliate Marketing Has Made Businesses Millions & Ordinary People Millionaires." – Bo Bennett
Are You Interested To Find Out How I Turned From An Employee To An Entrepreneur?

Your Friend,