I am happy to record my new milestone in this blog post.
3800+ Followers For Me On My Top Recommended Community
---
This is not about having followers on Facebook, Twitter, Pinterest, Instagram, etc.
I have 3800+ followers on a great platform that teach about making money online. I learn a lot from these people who are successful internet marketers. They share their knowledge for free.
There are a lot of blog posts, training, answers to the questions, support, great advice, etc provided via this amazing community.
24/7 support is the mind-blowing feature of this community. The best thing is there is no spam. People won't promote any product to you. Spam is a NO-NO.
This community is one of the reasons for being a full-time affiliate marketer and blogger.
Staying With Like-Minded People
---
One of the secrets to success is to stay with like-minded people.
Surround yourself with those on the same mission as you.
You can see my earnings below and for sure these people are one of the main reasons for my online success.

Looking for the latest one?
Back To Back Earnings Within A Few Hours…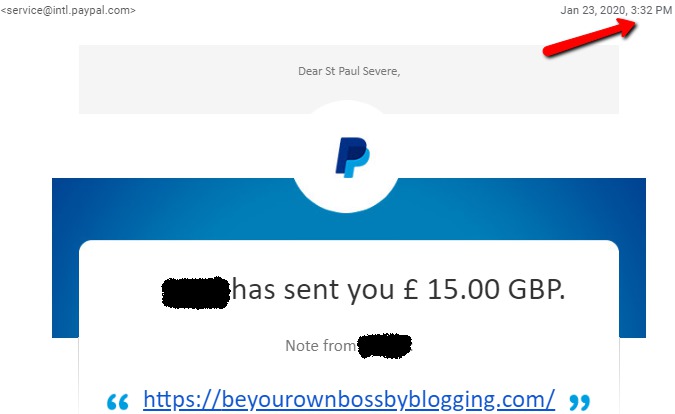 Within a few hours another payout…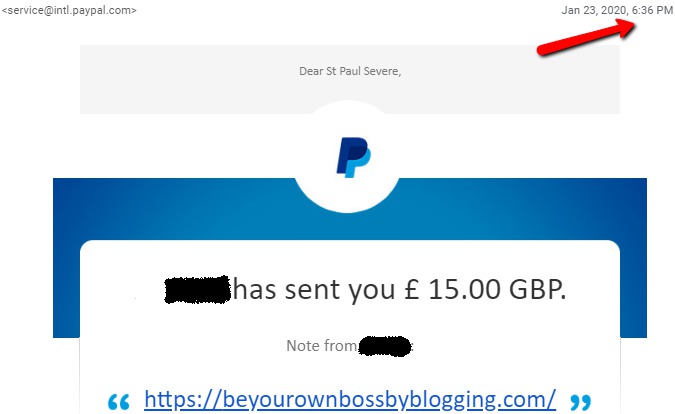 What about recurring income every month?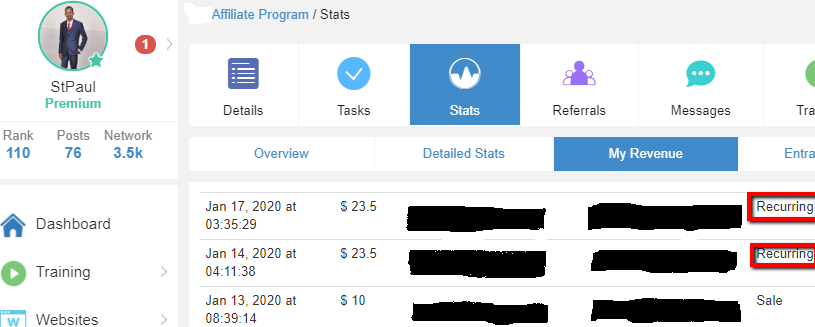 How I Make Money Online? 
---
"Success Is A Learnable Skill. You Can Learn To Succeed At Anything." — T. Harv Eker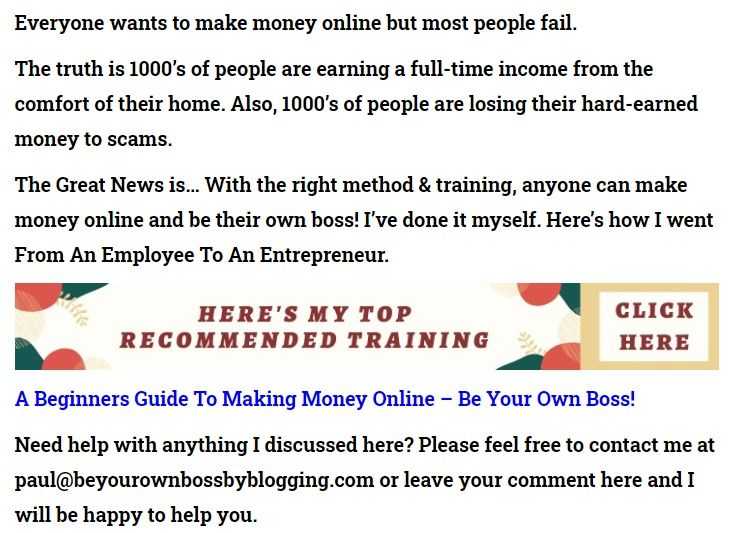 "Affiliate Marketing Has Made Businesses Millions & Ordinary People Millionaires." – Bo Bennett
Are You Interested To Find Out How I Turned From An Employee To An Entrepreneur?

Your Friend,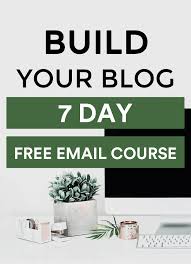 Sign Up To My FREE Make Money Online Email Course…
Learn To Turn Your Passion Into Profits!
Learn To Turn Your Interest Into Income!