This is one of my big milestones and I usually record my new achievements, this is a big one for me.
Content Is King
---
I believe you might be aware of the famous saying "Content Is King". That's true!
You might be aware that by producing quality content you can drive free and potential traffic from Google. Instead, if you try for traffic from Google via paying them for traffic it's going to cost you a lot of money.
When I contacted some of the successful internet marketers they all advised me to produce quality content at regular intervals. If possible daily!
To be honest, I am not good at writing, I am afraid of writing, I am not comfortable with writing and English is not my first language.
In the month of March 2019, I didn't write any posts for the whole month. But I want to come out of my comfort zone and decided to write more quality posts.
In April 2019 I wrote 9 posts, in May 2019 I wrote 10 posts and from June 2019 I started to write one post per day till today.
365 Posts In 365 Days
---
For the past 12 months, I am writing one post per day. This is my 372nd post in a row and I just noticed that I have crossed my 365th post last week. As I mentioned since the 1st of June 2019, I am writing one post per day.
400 Posts In 400 Days
---
Writing 400 posts in 400 days is my next target. When I complete that target I hope there will be further development and growth on my traffic. Let's see!
My Earnings
---
Often people ask me is it really possible to earn $100+ in a single day. The answer is YES! My Highest Per Day Earning is $175 In Affiliate Marketing. See the proofs below.

Looking for the latest one?
Back To Back Earnings Within A Few Hours…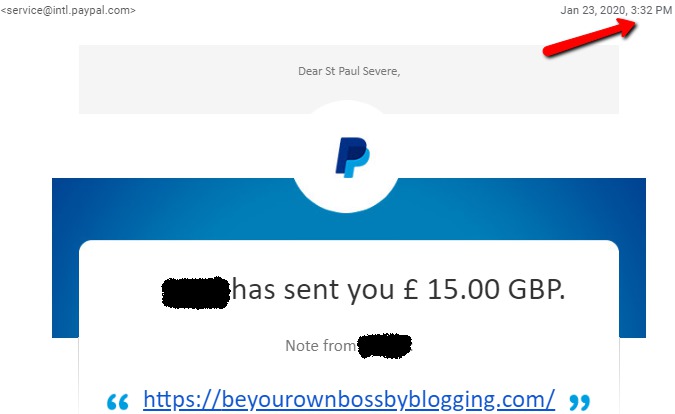 Within a few hours another payout…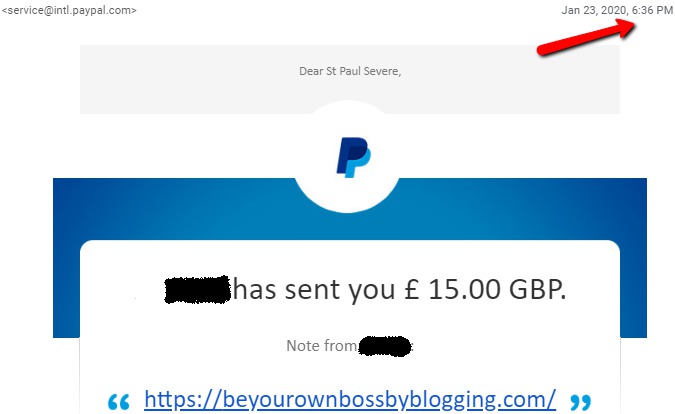 What about recurring income every month?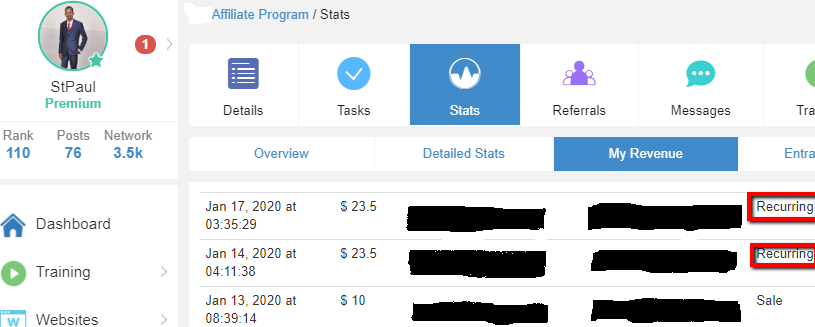 How I Make Money Online?
---
"Success Is A Learnable Skill. You Can Learn To Succeed At Anything." — T. Harv Eker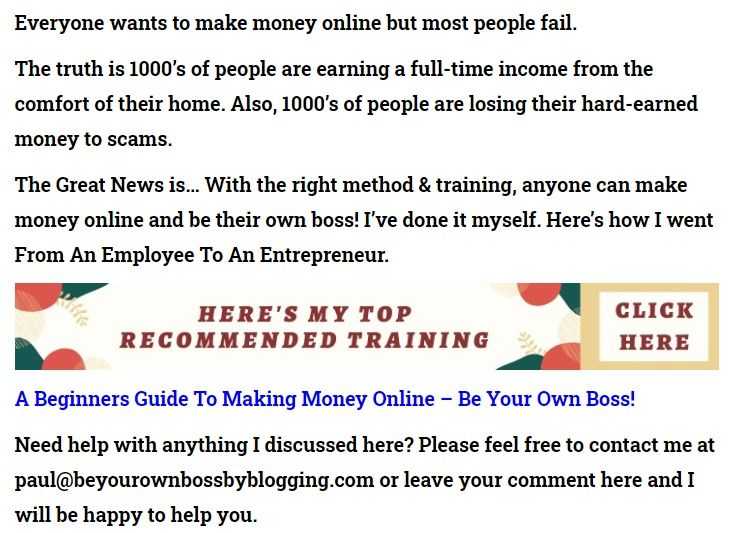 "Affiliate Marketing Has Made Businesses Millions & Ordinary People Millionaires." – Bo Bennett
Are You Interested To Find Out How I Turned From An Employee To An Entrepreneur?

Your Friend,