In this post, I am recording my new milestone.
360+ Review Posts On My Website
I have 642 blog posts on my website (this is 643). Writing review posts is very challenging. It takes a lot of research, time, study, analysis, etc.
Once writing review posts is a nightmare for me. I do remember it took one week for me to complete my first review posts lol. Nowadays, it takes around 7-10 hours to complete a review post.
I am really amazed when I came to know that I have reviewed 360+ review posts. Also, reviewing these make money online programs and products provided me with a lot of knowledge.
Based on my analysis, review posts bring more traffic compared to the information posts. So I am planning to increase the number of review posts compared to the informational posts.
In August 2020 I am planning to write 31 review posts. I achieved this milestone just once (writing one review post per day for the whole month). It was in June 2019 I wrote 30 review posts for that month.
Let us see how it goes. If you are in make money online niche writing product reviews will be the best option. You can help people and you can add value via your honest reviews.
Don't promote all the products you review. Promote the product that will add more value to the buyers. Remember helping people is the main thing and making money is the byproduct.
Often people ask me is it really possible to earn $100+ in a single day. The answer is YES! My Highest Per Day Earning is $175 In Affiliate Marketing.
See the proofs below.

Looking for the latest one?
Back To Back Earnings Within A Few Hours…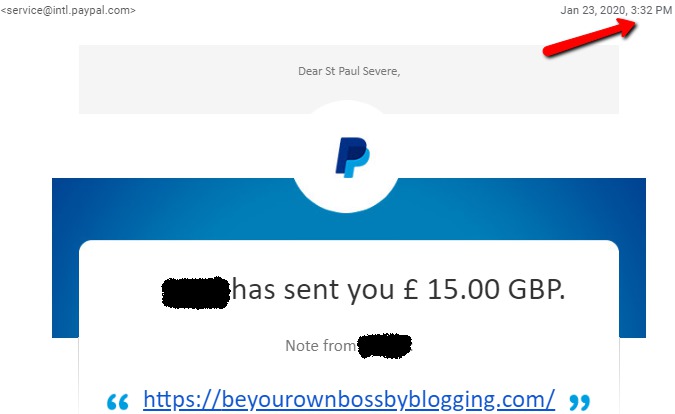 Within a few hours another payout…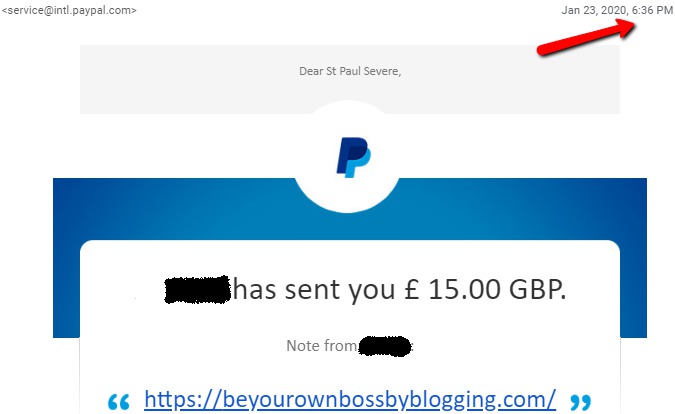 What about recurring income every month?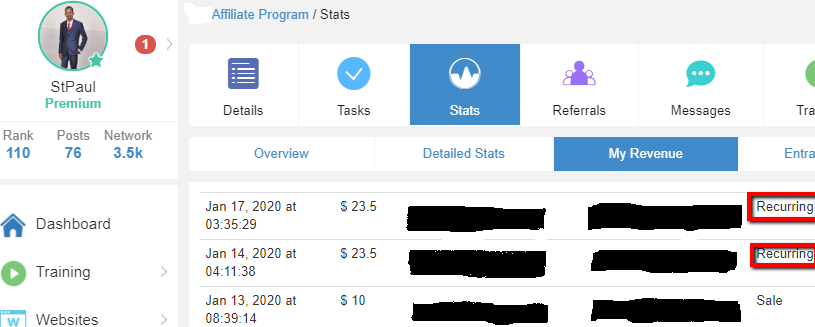 How I Make Money Online? 
---
"Success Is A Learnable Skill. You Can Learn To Succeed At Anything." — T. Harv Eker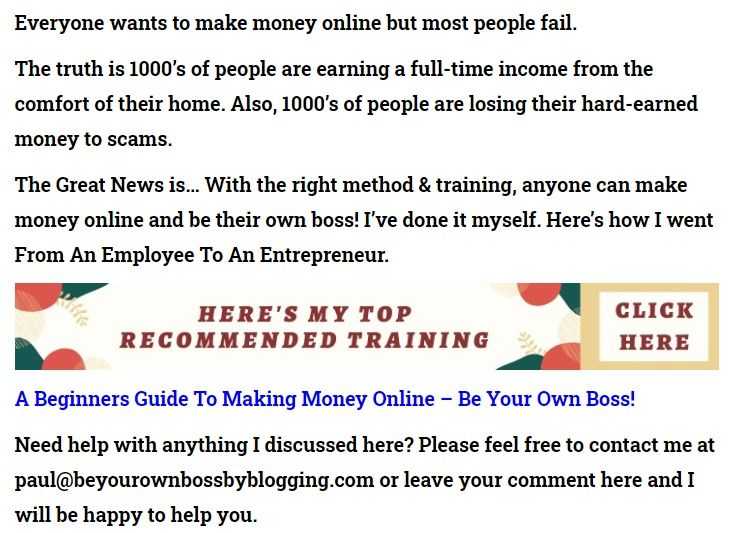 "Affiliate Marketing Has Made Businesses Millions & Ordinary People Millionaires." – Bo Bennett
Are You Interested To Find Out How I Turned From An Employee To An Entrepreneur?

Your Friend,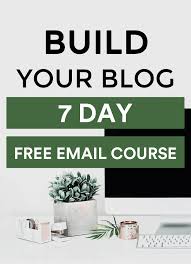 Sign Up To My FREE Make Money Online Email Course…
Learn To Turn Your Passion Into Profits!
Learn To Turn Your Interest Into Income!