I am happy to share one of my milestones with you. Also, I like to record it on my blog by writing it as a post.
If you are a blogger, I believe this post will give you some inspiration.
The Struggle
---
I was struggling to get traffic to my blog. My only traffic source is from search engines.
So in order to increase my traffic, I need to increase my content writing. Of course quality content!
Often I will decide to write quality posts regularly on my site but because of some other programs and products, I will give up on my content creation. Yes, shiny object syndrome.
Finally, I decided to stick to my goal of producing quality content in April 2019.
On the 31st of March, I had 180+ posts and pages on my site. But nearly 90% didn't rank on the search engine first 3 pages.
From 1st Of June 2019 One Post Per Day
---
I was able to write 10 posts for the month of April and 9 posts for the month of May.
I contacted my mentors and asked for their advice. My coach advised to write a minimum of 3 posts per week and he said if you can produce more it will be great.
Some of my mentors and heroes said they write content daily, I am amazed and shocked.
English is not my first language and writing one post daily was almost impossible. In 2018 June I tried that, I wrote one post per day for 30 days after that I gave up.
This time I said to myself don't give up and decided to write one post per day from 1st of June.
Achievement
---
By GOD'S grace since the 1st of June 2019, I am writing one post per day and I have crossed 300+ posts and pages on my site.
I realized…
Not only "Winning Is A Habit" but "Writing Is Also A Habit".
400 Blog Posts And Pages Before New Year
---
Now I am planning to reach 400 blog posts before New Year. I believe by God's grace I will make it happen.
Also, I decided to write one post per day for the next whole year (2020).
Thanks for reading my post!
If you are interested to learn about making money online from scratch, I can help you.
"The Great End Of Life Is Not Knowledge But Action" – Thomas Henry Huxley
Action is what unites every great success and action is what produces results. Take Action!
My Earnings
---
Often people ask me is it really possible to earn $100+ in a single day. The answer is YES! My Highest Per Day Earning is $175 In Affiliate Marketing. See the proofs below.

Looking for the latest one?
Back To Back Earnings Within A Few Hours…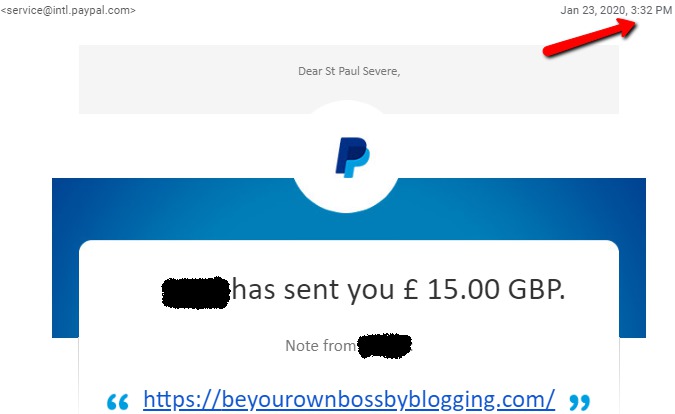 Within a few hours another payout…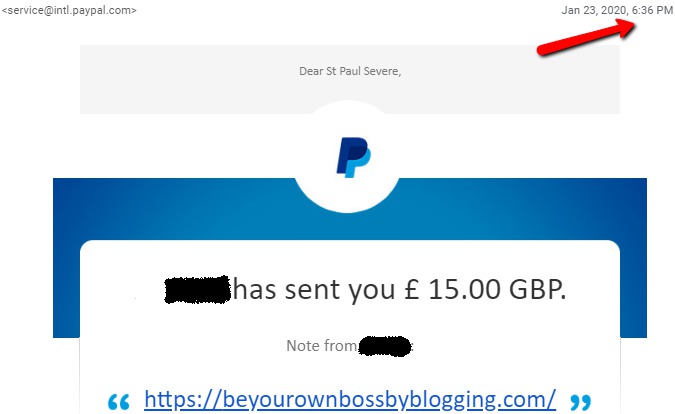 What about recurring income every month?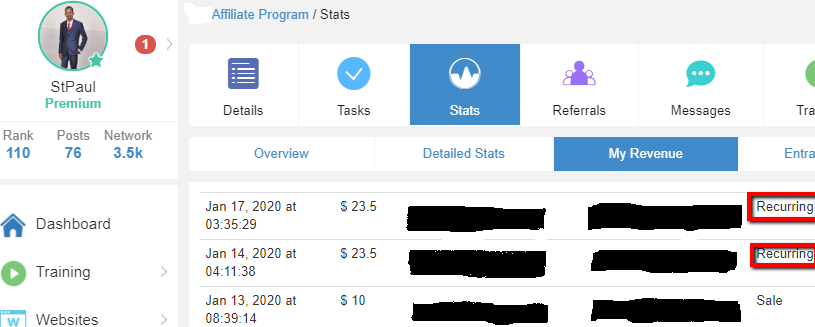 How I Make Money Online? 
---
"Success Is A Learnable Skill. You Can Learn To Succeed At Anything." — T. Harv Eker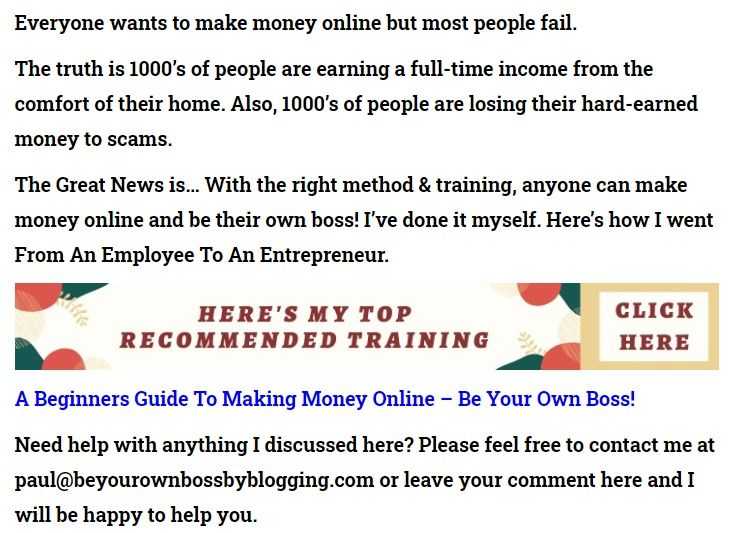 "Affiliate Marketing Has Made Businesses Millions & Ordinary People Millionaires." – Bo Bennett
Are You Interested To Find Out How I Turned From An Employee To An Entrepreneur?

Your Friend,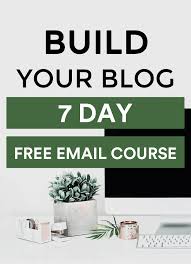 Sign Up To My FREE Make Money Online Email Course…
Learn To Turn Your Passion Into Profits!
Learn To Turn Your Interest Into Income!