I record my milestones on my website and I have reached one new milestone and this post is all about the new milestone.
Comments
---
Comments are very important for any blog post. Receiving organic comments is a great thing and it shows that people are reading and benefiting from our article.
Although many people read the article very few will take the time to comment on the article.
Comments build engagement and trust. Often by reading the comment section I got answers to many questions.
As a writer when people are asking doubt it's a greater help to improve my post and the missed information and clarify things.
So for me receiving comments is very important.
2800+ Comments
---
On my site, I have 2800+ and I have 600+ posts. You might be aware that the comments are also considered as the content so these comments are free content to my site.
This is another advantage of having comments on your blog posts.
Importance Of Comments 
---
There are some contradictions and arguments on whether comments can improve our rankings or not.
I don't want to get into that argument but there are some things I observed.
Comments add value to our posts
Comments are considered as content
Comments keep our blog post live
Comments show that people are reading and engaging with the post
Based on my experience having comments on our blog posts is an added advantage.
My Earnings
---
Often people ask me is it really possible to earn $100+ in a single day. The answer is YES! My Highest Per Day Earning is $175 In Affiliate Marketing. See the proofs below.

Looking for the latest one?
Back To Back Earnings Within A Few Hours…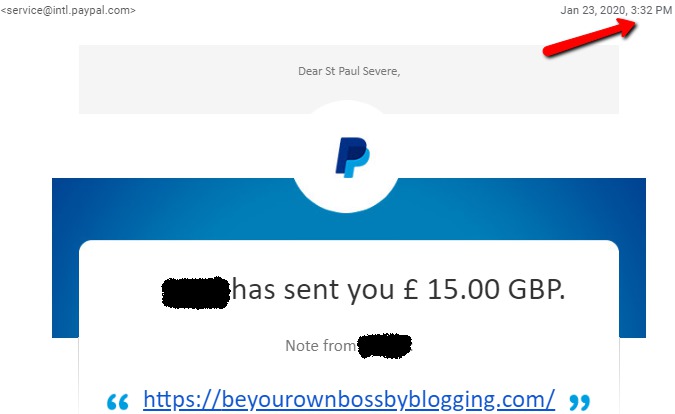 Within a few hours another payout…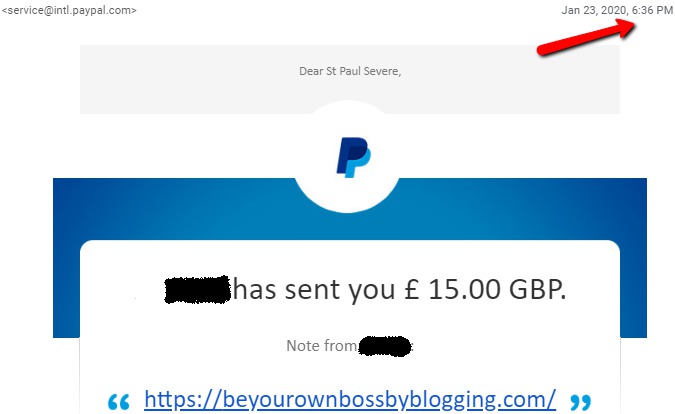 What about recurring income every month?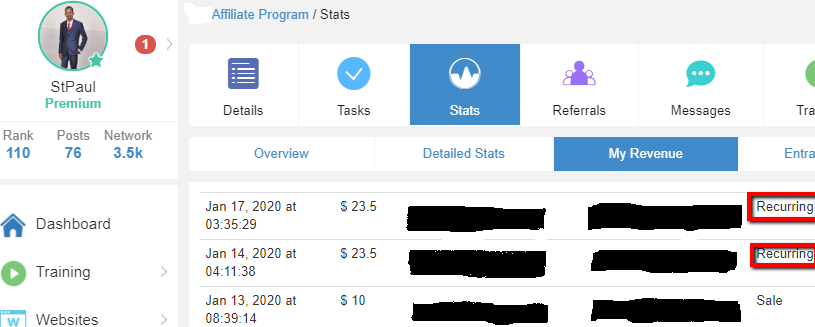 How I Make Money Online?
---
"Success Is A Learnable Skill. You Can Learn To Succeed At Anything." — T. Harv Eker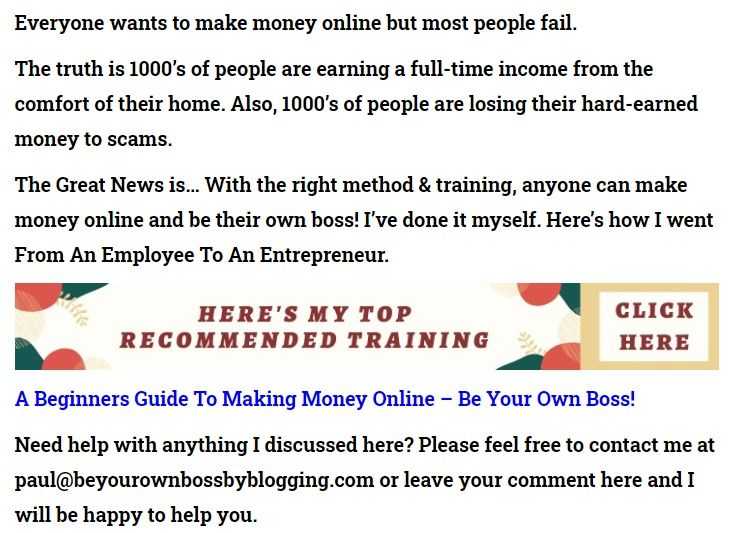 "Affiliate Marketing Has Made Businesses Millions & Ordinary People Millionaires." – Bo Bennett
Are You Interested To Find Out How I Turned From An Employee To An Entrepreneur?

Your Friend,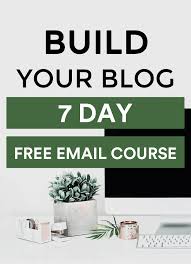 Sign Up To My FREE Make Money Online Email Course…
Learn To Turn Your Passion Into Profits!
Learn To Turn Your Interest Into Income!