Writing one post daily is a dream for me for many months. When I checked and studied the top bloggers I realized one of the main reasons for their success is… They post content regularly on their site.
Writing Is A Habit
---
Not only winning is a habit… Writing is also a Habit!
I am the same person who didn't write a single post for more than 3 months. In March 2019, I didn't even write a single post.
But now I have crossed the milestone of writing 250 posts for 250 days. So it's all about the determination and focused we are.
Content Writing 
---
When I contacted some of the success they told about the importance of content writing. And how it can help in driving long-term traffic to our site.
So I decided to focus on content writing. When I researched and studied the successful internet marketers they produced content regularly.
I asked about the frequency of publishing. They said at least 3 posts per week will be good and one post will be great. So I have gone with the second option "Writing One Post Per day".
1st Of June 2019
---
Sine 1st of June 2019, I started to write one post per day. On December 17th I wrote 250 posts in 250 days. By GODS grace I was able to achieve this milestone which was once a nightmare.
Results
---
What are my results? Is my effort paying off?
January 2020 INCOME REPORT
USERS – 1434
NEW USERS – 1391
SESSIONS – 1790
PAGEVIEWS – 2855
BOUNCE RATE – 71.45%
BLOG POSTS – 31 (For January Month)
1434 users is amazing and it's not huge but I am sure I am in the right path and things will move to the next level.
300 Posts In 300 Days
---
Writing 300 posts in 300 days is my next target. When I complete that target I hope there will be further development and growth on my traffic. Let's see!
My Earnings
---
Often people ask me is it really possible to earn $100+ in a single day. The answer is YES! My Highest Per Day Earning is $175 In Affiliate Marketing. See the proofs below.

Looking for the latest one?
Back To Back Earnings Within A Few Hours…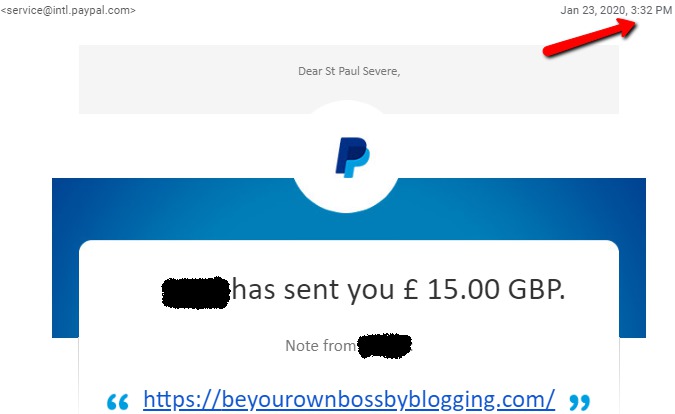 Within a few hours another payout…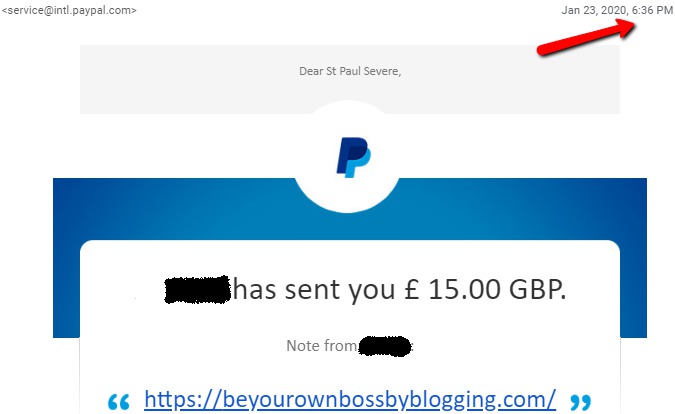 What about recurring income every month?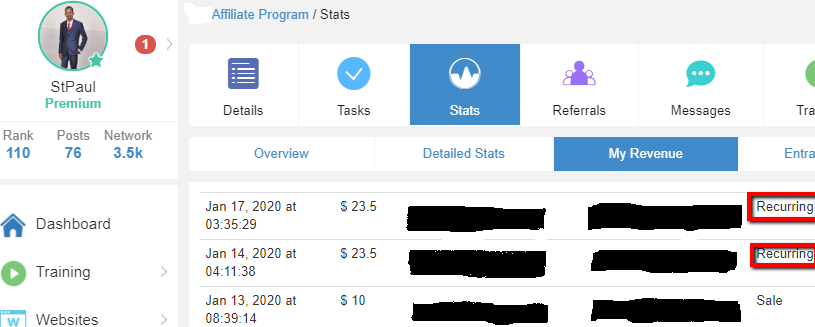 How I Make Money Online?
---
"Success Is A Learnable Skill. You Can Learn To Succeed At Anything." — T. Harv Eker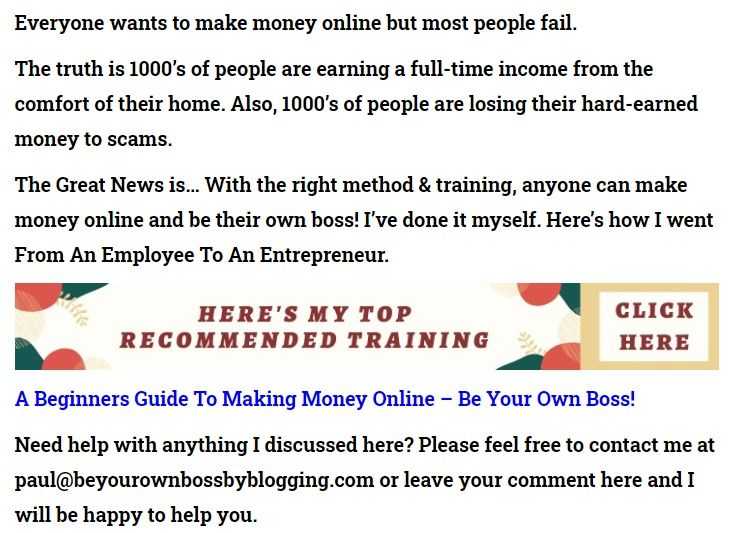 "Affiliate Marketing Has Made Businesses Millions & Ordinary People Millionaires." – Bo Bennett
Are You Interested To Find Out How I Turned From An Employee To An Entrepreneur?

Your Friend,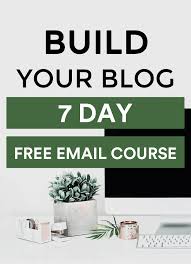 Sign Up To My FREE Make Money Online Email Course…
Learn To Turn Your Passion Into Profits!
Learn To Turn Your Interest Into Income!