As I mentioned in my previous post, I am in the process of establishing my YouTube channels (2 channels). In this post, I am sharing my 2020 goals for my YouTube channels.
2 YouTube Channels
---
This is might not the best thing to do and I always prefer to focus one thing at a time. However, this is going to be an exception.
I am in the process of creating one channel related to my niche make money online.
The second channel is on my regional language (Tamil) that's about sharing the word of GOD via small messages.
The Preparation
---
Before going through the earning we need to go through the learning. So I am going to learn from 3 platforms about YouTube…
My Top Recommended Program
YouTube Itself They have A Free Course
Simple Traffic BluePrint
I have recently brought the Simple Traffic Blueprint training program from one of the successful Internet Marketer whom I personally know very well.
I brought it yesterday (14th of February 2020). It contains 30 lessons and I have already completed 14 lessons. So far the training is awesome.
One the free YouTUbe course I have completed 2 lessons.
YouTube Goals For 2020
---
Producing 20 helpful and content-rich videos (10 per channel) per month. My goal starts from 1st of March. So 10 months 200 videos.
I am not sure whether I can achieve it but for sure I will give my best. Let's see…
My Earnings
---
Often people ask me is it really possible to earn $100+ in a single day. The answer is YES! My Highest Per Day Earning is $175 In Affiliate Marketing. See the proofs below.

Looking for the latest one?
Back To Back Earnings Within A Few Hours…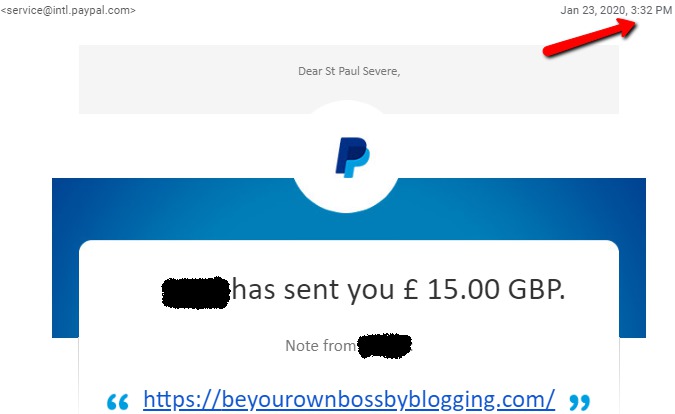 Within a few hours another payout…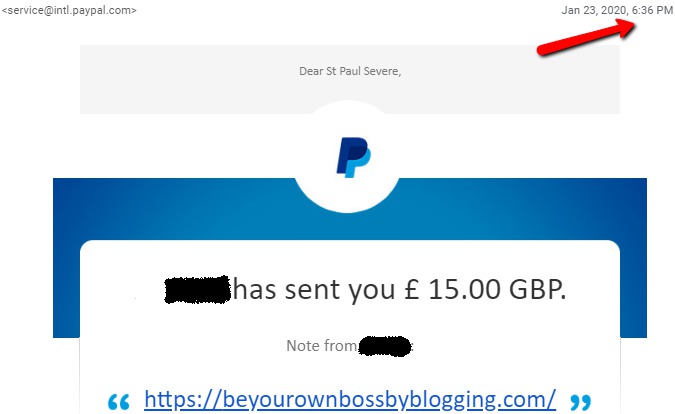 What about recurring income every month?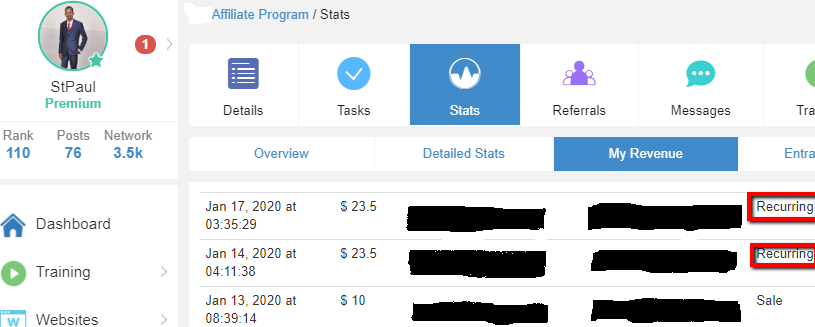 How I Make Money Online?
---
"Success Is A Learnable Skill. You Can Learn To Succeed At Anything." — T. Harv Eker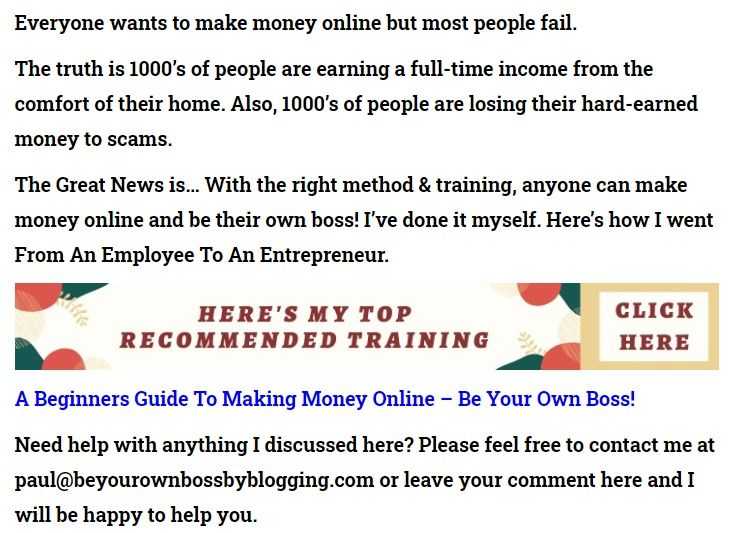 "Affiliate Marketing Has Made Businesses Millions & Ordinary People Millionaires." – Bo Bennett
Are You Interested To Find Out How I Turned From An Employee To An Entrepreneur?

Your Friend,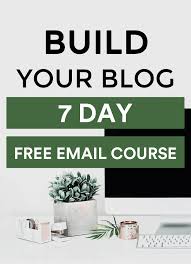 Sign Up To My FREE Make Money Online Email Course…
Learn To Turn Your Passion Into Profits!
Learn To Turn Your Interest Into Income!