I always share/record my milestones on my website. In this post, I am sharing my new record 2000+ comments.
Importance Of Engagement
---
You know very well that "Content Is King". It is all about writing content that engages your writers. By engaging and building trust with your audience you can take your online business to the next level.
Importance Of Comments 
---
Although there are arguments whether comments will increase your rankings or not. I don't want to discuss that but I am aware of one thing…
Having comments in your posts shows that your visitors are engaged with your content.
Not only that when new visitors see the engagement and people sharing their comments it will give a good impression.
To be honest, at the beginning of my online career when I see posts without comments I think that no people are reading it.
For example at the end of the post the author request readers to leave a comment (that's the case in most of the posts) but no comments on the post. What do you think?
2000+ Comments
---
So that's the reason I celebrate comments. people taking time to leave a comment is a great thing and it's a big achievement.
I am happy to inform you that I have 2000+ comments on my site.
Thanks a lot for everyone who spent their time and left a comment.
How I Make Money Online? 
---
"Success Is A Learnable Skill. You Can Learn To Succeed At Anything." — T. Harv Eker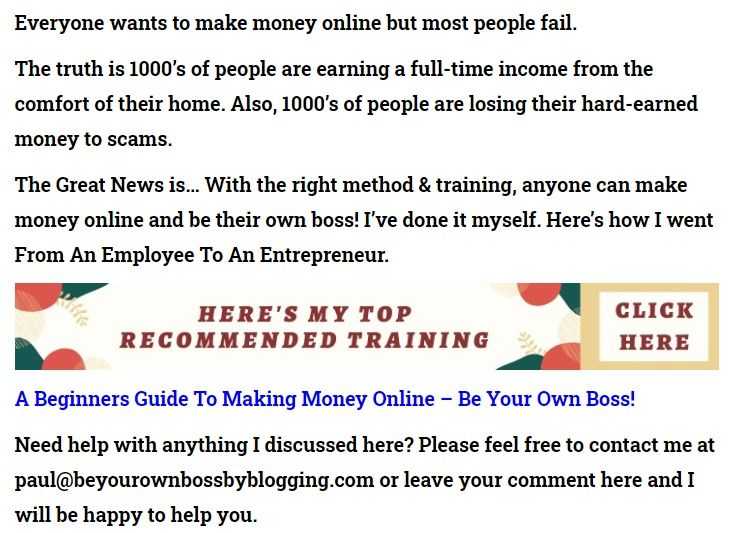 "Affiliate Marketing Has Made Businesses Millions & Ordinary People Millionaires." – Bo Bennett
Are You Interested To Find Out How I Turned From An Employee To An Entrepreneur?

Your Friend,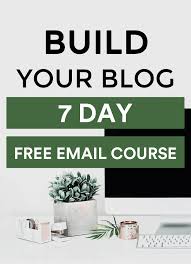 Sign Up To My FREE Make Money Online Email Course…
Learn To Turn Your Passion Into Profits!
Learn To Turn Your Interest Into Income!