Welcome To My Post 150 Blog Posts In 150 Days – [One Post Per Day].
On my website, I do record my personal achievements as well. I am glad to inform you by GODS grace this is my 150th post in my continuous writing streak.
You can read my blog post 100 Blog Posts In 100 Days.
Since the 1st of June, I am writing one blog post per day and today is the 150th day.
Writing Is A Habit 
---
I used to struggle to write and English is not my first language. As we know repetition is the mother of success I started writing one post per day.
There are days when I struggled to write and there are days when I finished my blog post just before the clock hitting 00.00.00 hours.
There are days I spent 8+ hours writing one blog post and normally when I record one of my achievements that's the easy and shortest post for me.
One thing I realized is writing is a habit and we need to write daily. Just start writing first…
Also don't write for the sake of writing and you need to provide value to your readers.
What Motivated Me To Write Daily? 
---
Because of my budget, I was not in a position to try paid ads so I need to rely on organic traffic.
While following and learning from successful people they advised me to write daily. When I checked their blogs I was amazed to see how they worked hard by writing daily.
Some of them have written one post daily for more than a year.
So I decided to follow it.
Any Improvements? 
---
Writing one post per month itself a difficult and challenging task for me when I started. Gradually things changed and I can't believe I have written 150 posts continuously.
Personally, I believe my writing habits changed and now writing a blog post is a lot easier.
For sure my traffic increased and I am seeing some results already.
What's Next? 
---
200 blog posts in 200 days are the next target (one post per day).
My Earnings
---
Often people ask me is it really possible to earn $100+ in a single day. The answer is YES! My Highest Per Day Earning is $175 In Affiliate Marketing. See the proofs below.

Looking for the latest one?
Back To Back Earnings Within A Few Hours…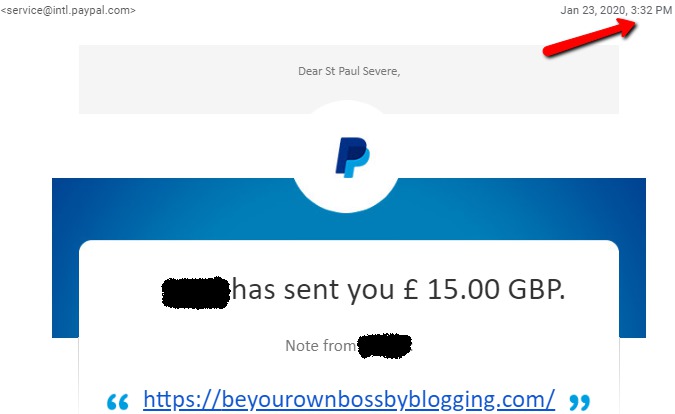 Within a few hours another payout…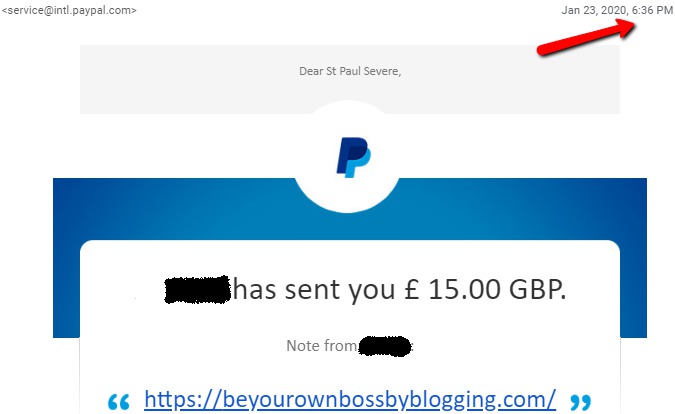 What about recurring income every month?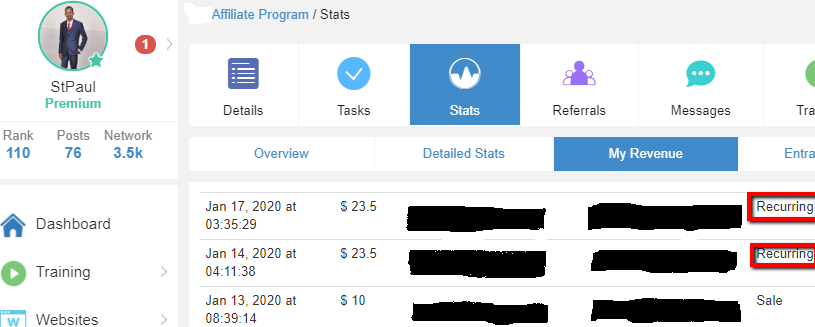 How I Make Money Online? 
---
"Success Is A Learnable Skill. You Can Learn To Succeed At Anything." — T. Harv Eker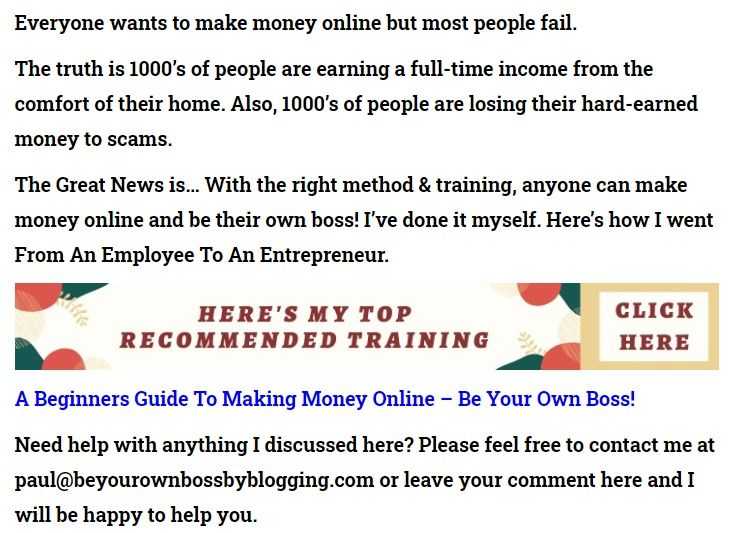 "Affiliate Marketing Has Made Businesses Millions & Ordinary People Millionaires." – Bo Bennett
Are You Interested To Find Out How I Turned From An Employee To An Entrepreneur?

Your Friend,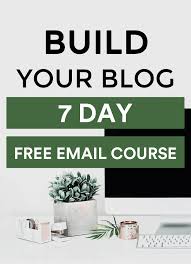 Sign Up To My FREE Make Money Online Email Course…
Learn To Turn Your Passion Into Profits!
Learn To Turn Your Interest Into Income!