Everyone wants to be successful but not many are interested in preparing for it. We all know winning is a habit! In this post, I am going to share the 12 Habits of Successful People.
Waking Up Early – Early to bed and early to rise, makes a man healthy, wealthy, and wise. Most of the successful people wake up between 4-5 am. By waking up early you can plan and work on your tasks without disturbance.
Belief – Your belief can make you or break you. Your inner world controls the outer world.
Have Goals – Our goals can only be reached through a vehicle of a plan, in which we must fervently believe, and upon which we must vigorously act. There is no other route to success. – Pablo Picasso
Modeling – By modeling those who are already a success in the field you want to succeed you too can get the same results.
Learning From Failure – Turning Failures Into Success is an art. Learn from your failures, study it.
Reading Books Daily – All readers are not leaders but most of the better leaders are readers.
Save Money – It's not what you earn makes you rich but it's what you save makes you rich. Make your money to earn more money (wise investments).
Sacrifice – If you don't sacrifice for what you want, what you want will become a sacrifice.
Be Creative & Innovative – An idea can change your life. Be creative and innovative. Don't be afraid to try new things.
Procrastination – Don't postpone things. Have a to-do list and follow it without fail.
Don't Waste Time – Don't waste your time on unwanted things. For me, it's watching YouTube videos for hours.
Self Improvement – Always work on improving yourself. The road to improvement is always under construction.
Be With Like-Minded People – With whom you are spending time is very important, so be with the people whom you would like to become.
Be Punctual – Be on time all the time in all your schedules.
Focusing On Your Health – Excercise daily, without proper health you can't achieve anything. Health is wealth!
I hope you got some helpful insights.
My Earnings
---
Often people ask me is it really possible to earn $100+ in a single day. The answer is YES! My Highest Per Day Earning is $175 In Affiliate Marketing. See the proofs below.

Looking for the latest one?
Back To Back Earnings Within A Few Hours…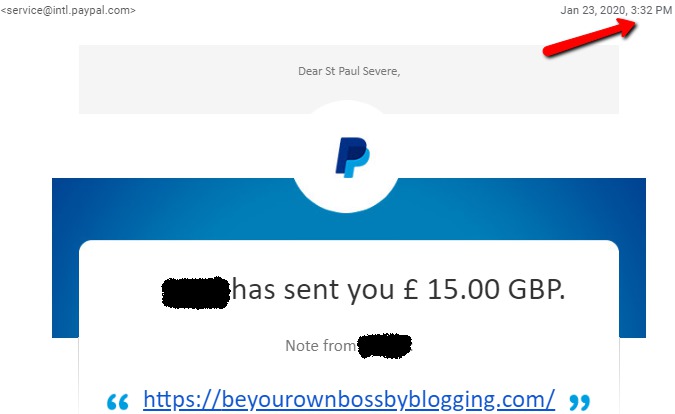 Within a few hours another payout…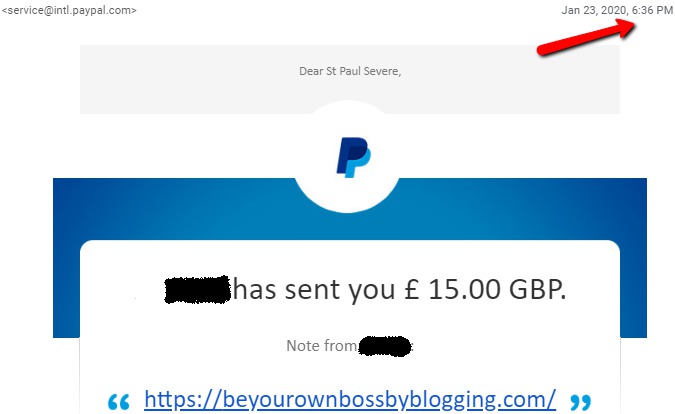 What about recurring income every month?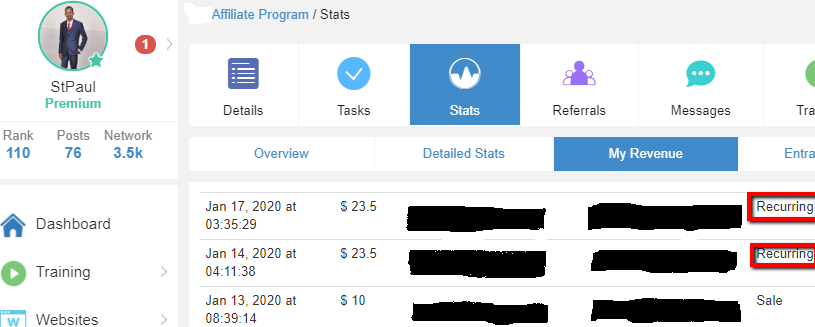 How I Make Money Online?
---
"Success Is A Learnable Skill. You Can Learn To Succeed At Anything." — T. Harv Eker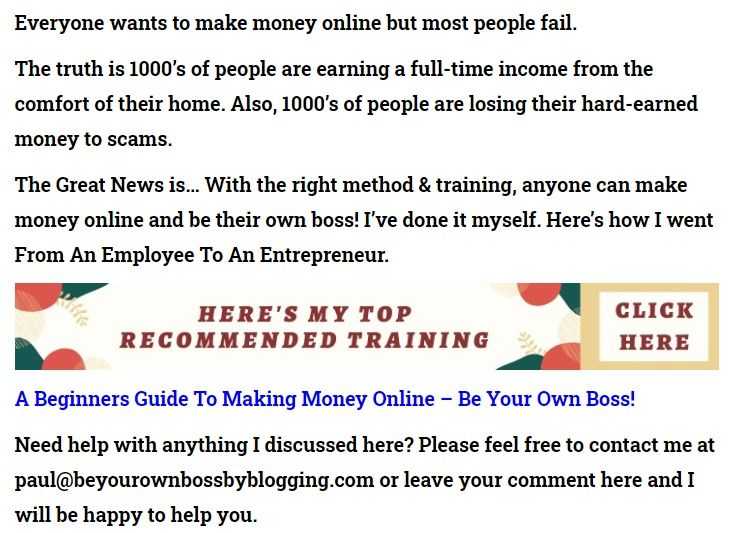 "Affiliate Marketing Has Made Businesses Millions & Ordinary People Millionaires." – Bo Bennett
Are You Interested To Find Out How I Turned From An Employee To An Entrepreneur?

Your Friend,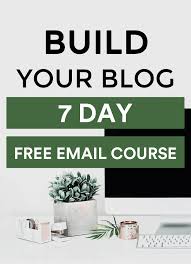 Sign Up To My FREE Make Money Online Email Course…
Learn To Turn Your Passion Into Profits!
Learn To Turn Your Interest Into Income!