I am sharing my daily work schedule. I am planning to work for 12 hours a day.
Getting Early Morning
"Early to bed and early to rise, makes a man healthy, wealthy, and wise" – Benjamin Franklin
Read a lot of good things about getting early in the morning. However, it's been a struggle since I worked in a nightshift for 6+ years sleeping ion the night is a struggle.
However, I am working from home for nearly 2 years tried a few times implementing this (getting up early). To be honest there are ups and downs but it's possible.
So from the 1st of July, I decided to get up at 4 am.
Daily One Review Post
This is my top priority when it comes to my daily work schedule. You know very well content is king.
I am writing one blog post per day on this website since the 1st of June 2019. I am interested and want to write more review posts compared to the normal blog post (informational post).
On an average, it takes 6 to 8 hours to write one review post.
Training
Continuous learning is the key when it comes to making money online. I have loads of training to finish so planning to take those training. I am planning to spend 1 to 2 hours on it.
Updating My Old Posts
I have 600+ posts on my website and I am planning to update my old posts and planning to give my old posts life. I am planning to invest one hour updating my old posts.
Other Activities
Checking and replying to my emails, working on my email list, working on the squeeze pages, etc. Planning to invest one hour on these activities.
Reading
Planning to invest one hour in reading books.
The below information will be a greater help if you are looking for making money online.

Looking for the latest one?
Back To Back Earnings Within A Few Hours…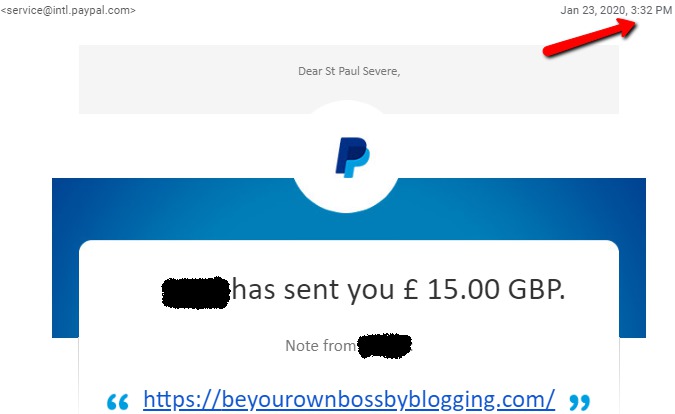 Within a few hours another payout…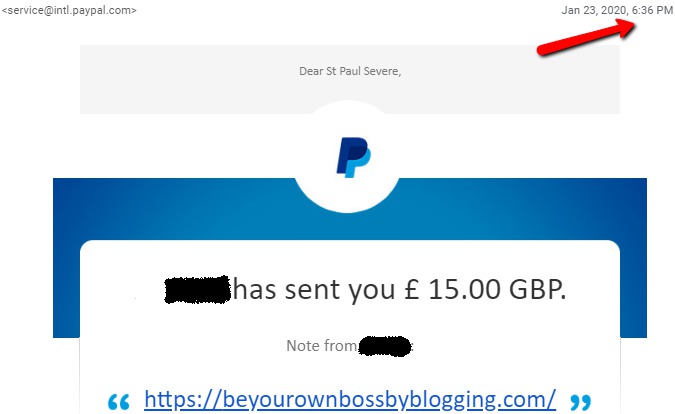 What about recurring income every month?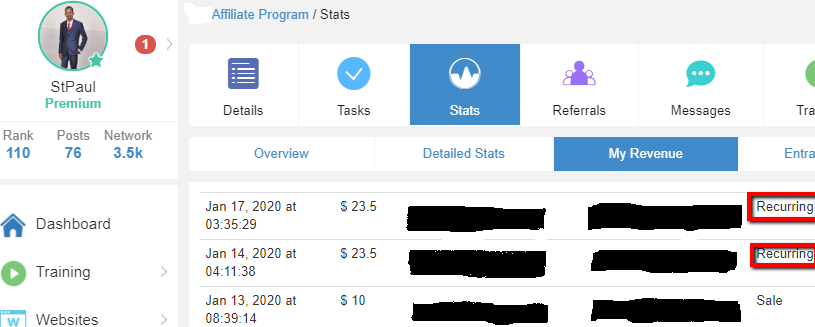 How I Make Money Online? 
---
"Success Is A Learnable Skill. You Can Learn To Succeed At Anything." — T. Harv Eker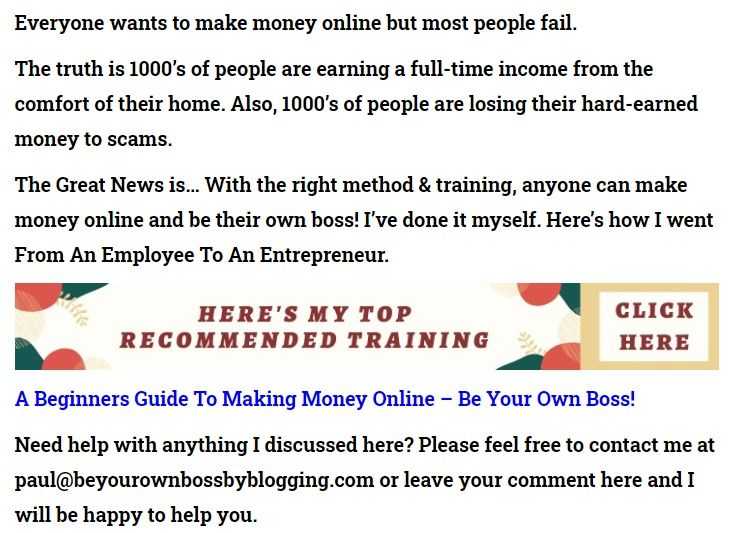 "Affiliate Marketing Has Made Businesses Millions & Ordinary People Millionaires." – Bo Bennett
Are You Interested To Find Out How I Turned From An Employee To An Entrepreneur?

Your Friend,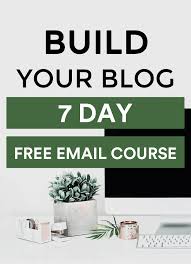 Sign Up To My FREE Make Money Online Email Course…
Learn To Turn Your Passion Into Profits!
Learn To Turn Your Interest Into Income!